Hi Everyone
Previously, I have mention about the
26 Weeks Money Challenge
. The 26 Weeks Money Challenge is the first basic, if you are confident enough to clear the 26 Weeks Money Challenge with ease, go this this level of challenge.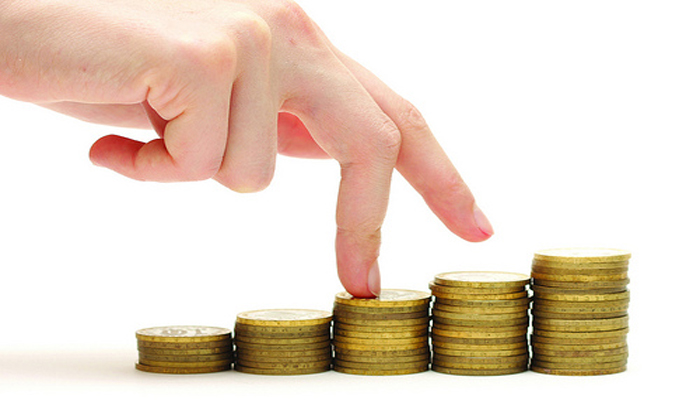 This level of saving quest is to increase your monthly savings by 2% every month until you hit your desire target like save 60% of your annual income with the current saving level of just 40%. This will gives you more steady improvement in the long run rather than straight away jump to your target which might affect your current lifestyle.
Also the other reason why this incremental challenge is because sometimes people will try tons of ways like skip lunch and dinner, or eat instant noodle to cut down their expenses so that they can hit their desire saving target in the shortest amount of time. Well, this is actually bad for you because by doing that, you are killing your body, and when your body is unable to take the extreme change in lifestyle, it will naturally break down and you will have to spend tons of money for medical bill.
So do take this challenge if you are still far away from your saving target. For those who have achieve their desire monthly saving amount, see if you can achieve more by looking out for higher returns in low risk instrument like high interest saving/current account, Singapore saving bonds and etc.
I will post my results at the first day of August, see if I can hit a 2% increase in my savings!